About Us
Welcome to the world of unique collectible coins! Here all details are perfected, and art is infused into every coin.
Our mission is to relentlessly strive for new horizons and conquer peaks of excellence. Inspired by this pursuit we can present unique coins, where each product is an unparalleled work of art.
Just like hiking to the top of mountain, our creative process demands determination, patience, and expertise.
We invite you to explore the world of coins through our eyes and discover new horizons with us.
Enjoy the journey through our treasure of collections coins and be inspired by the extraordinary creations.

ABOUT US
Two individuals with extensive experience have come together to combine their knowledge and talent to become well-known producer of collectible coins. Thus,
«T&S Coin» was founded in 2023.
Our motto:
« Attention to the details leads to perfection, and perfection is not a mere of details. »
Our company's logo perfectly encapsulates its roots and values. The letters "T" and "S" in it represent the initials of our founders – Tikhonovskiy Yuriy and Stralkus Evaldas. These two coins lovers have merged their expertise and inspiration to create a unique and successful business. "T" symbolizes the treasure of creativity from Yuriy Tikhonovskiy, while "S" represents the strategic approach of Evaldas Stralkus. Together, they not only form the logo but also the foundation of our company – the synergy of individual strengths working towards a common goal.
Tikhonovskiy Yuriy
Co-founder and co-owner
ART LEAD
Allow us to introduce Yuri Tikhonovsky, one of the co-founders of our company and talented artist. Yuri is our Art Leader and Chief Engraver, responsible for independently designing each collectible coin and creating the corresponding 3D models.
With years of experience in the field of coins creation, Yuri has achieved a unique level of his arts and engraving. He combines inspiration with deep understanding of art and brings it to each of his creations, which makes our coins truly unique.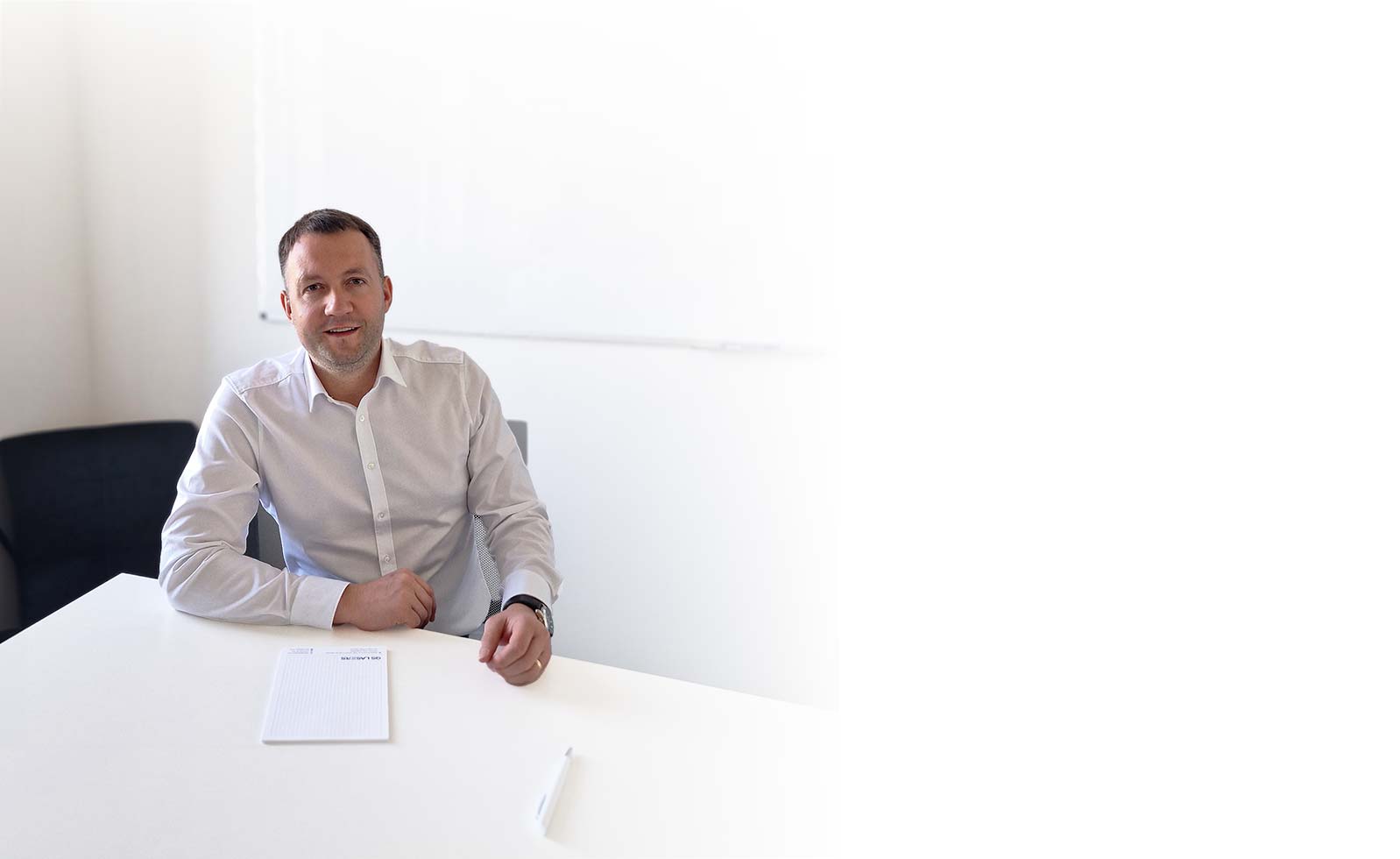 Evaldas Stralkus
Co-founder and co-owner
HEAD OF OPERATIONS
Evaldas met with coin's business in 2019 when became director for Lithuanian Mint. The company specializes in production of circulation and collectible coins. He spent countless hours researching different types of coins, technologies, studying their origins and immersing himself in the coin market all over the world. His passion for coins led him to be close to numismatics with a huge knowledge of various coinage systems and coin grading.
He has strong leadership and successful track records in different businesses. He keeps high standards of values in his professional career and believes that the most important is to make customers happy.