Evaldas
High customers satisfaction leads to loyalty and a strong image of the company, says, –
our co-owner, Evaldas Stralkus.
Meet Evaldas Stralkus, a visionary co-owner of the company, whose strategic prowess fuels the heart of our endeavors. With his experience and strategic thinking, our company can step forward and reach its goals. Evaldas is not only a remarkable organizer and strategist, but also an adept people manager, skilled negotiator, and experienced numismatist.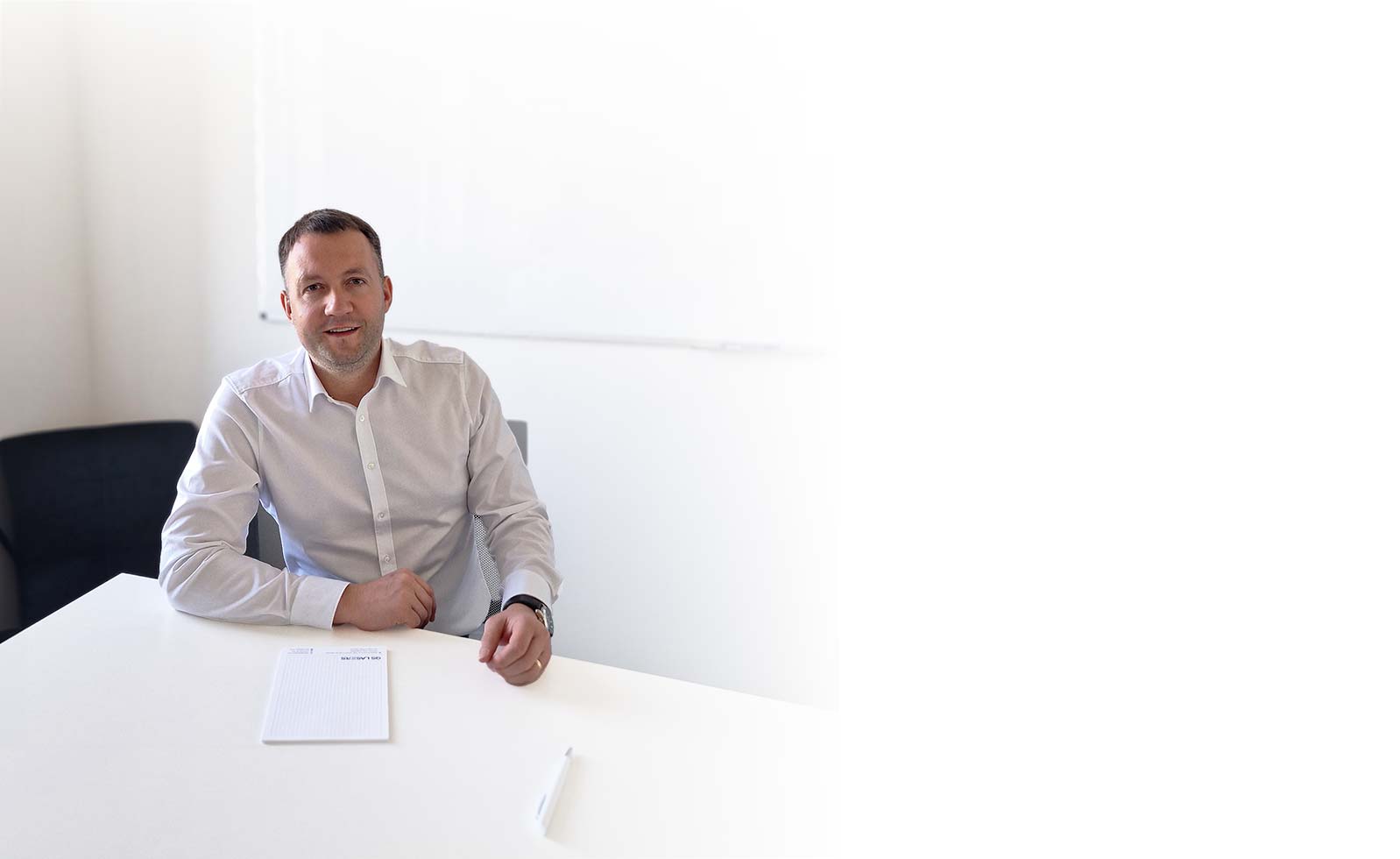 Evaldas Stralkus
Transforming Visions into Reality
Evaldas Stralkus brings his exceptional expertise to our company and shaping its direction according to the vision. His ability to solve complex situations and deep understanding of numismatics has propelled us to new heights. His leadership approach have brought a team together that can execute our vision and ensure that every projects is meet our customers' expectations.
Driving Excellence
Values and Client Satisfaction
While a unique design can be eye-catching and draw initial attention, the quality of a product, as well as the level of customer service, are equally important for long-term satisfaction and success. Evaldas believes in one core principle – to create happiness for our clients. The biggest value to build long term cooperation is trustful feelings. A balance between unique design and a focus on quality and service is often the recipe for long-term success in business.
As a co-owner and head of operations, Evaldas Stralkus drives us to achieve perfection through his plans and expectations. His exceptional leadership isn't just about management – it's about teamwork and leaving an indelible mark.